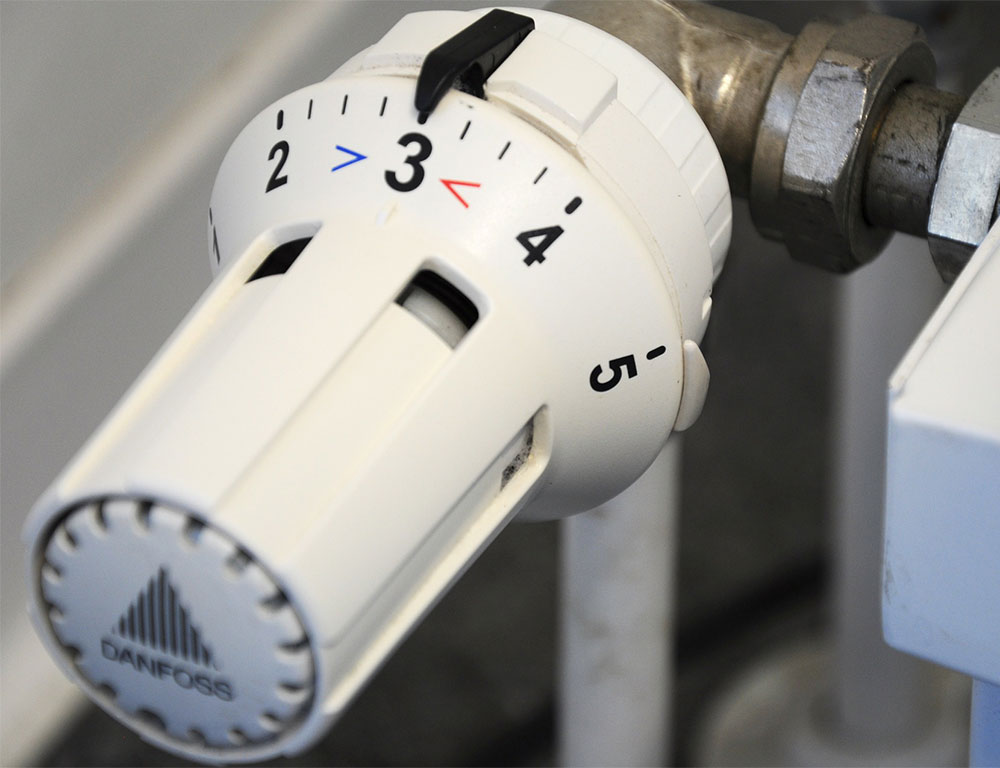 Keeping your home's central heating in good working order ensures maximum efficiency. Webley Heating's Gas Safe registered engineers have worked with a wide range of makes of boilers and can be with you quickly to restore your heating and gas services. We can also service or replace all aspects of your central heating system.
Gas Boiler & Fire Servicing
Pricing Guideline

Standard boiler service
From £61.00 plus VAT
Floor & wall hung boilers over 100,000 Btu /h
From £62.00 plus VAT
Back boiler unit plus fire
From £68.00 plus VAT
Combi gas boiler
From £61.00 plus VAT
Gas fire only
From £45.00 plus VAT
Gas fire when serviced with boiler
From £40.00 plus VAT
Boiler thermocouple
From £49.00 plus VAT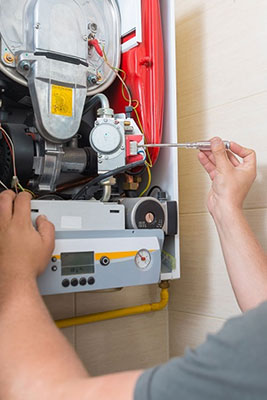 Pricing Guideline

Pump Change

From £168.00 plus VAT
Heating Control Timer

From £124.00 plus VAT
Motorised Valve/Main Control Valve
From £178.00 plus VAT
Room Thermostat

From £69.00 plus VAT
Standard Thermostatic Radiator Valves

From £29.00 to £92.00 plus VAT
Thermostatic Radiator Valves

From £33.00 to £96.00 plus VAT
Copper Cylinder
From £430.00 plus VAT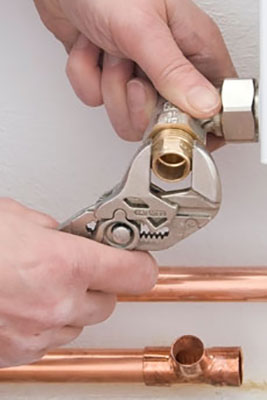 Experience the Webley difference.